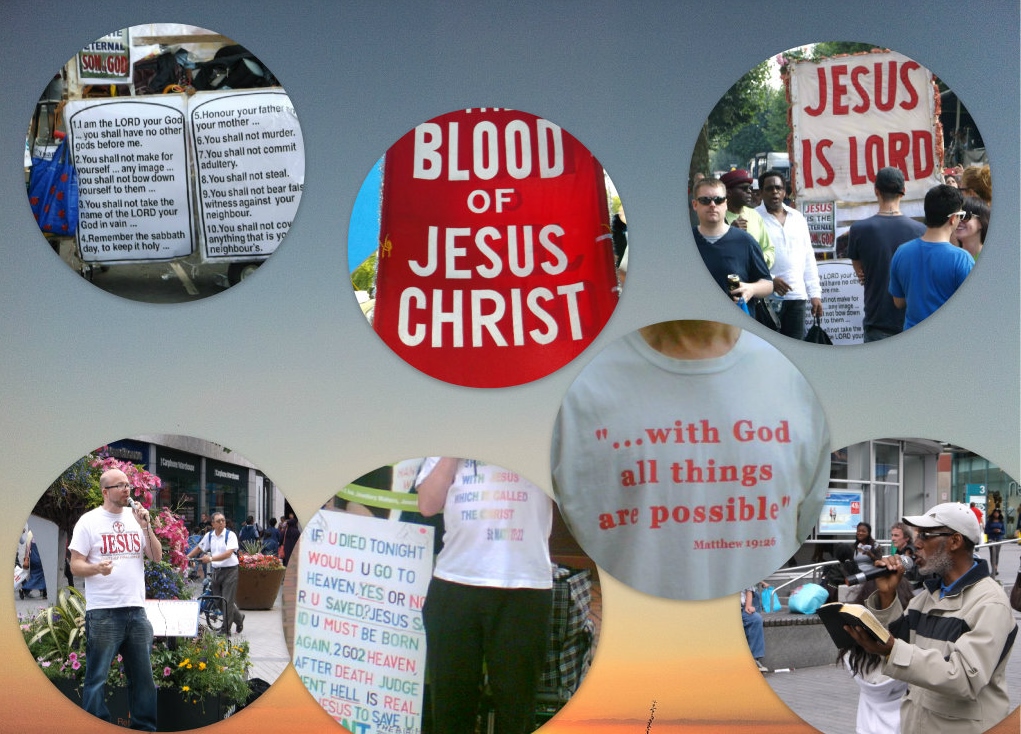 Seven Reasons Why You Should Witness
... he that winneth souls is wise. ( Proverbs 11: 30b )
Go ye therefore, and teach all nations, baptizing them in the name of the Father, and of the Son, and of the Holy Ghost: Teaching them to observe all things whatsoever I have commanded you: and, lo, I am with you alway, even unto the end of the world. Amen. ( Matthew 28 : 19, 20 )
And he said unto them, Go ye into all the world, and preach the gospel to every creature. ( Mark 16 : 15 )
And they went forth, and preached every where, the Lord working with them, and confirming the word with signs following. Amen. ( Mark 16: 20 )
Also I say unto you, Whosoever shall confess me before men, him shall the Son of man also confess before the angels of God. ( Luke 12: 8 )
But ye shall receive power, after that the Holy Ghost is come upon you: and ye shall be witnesses unto me both in Jerusalem, and in all Judaea, and in Samaria, and unto the uttermost part of the earth. ( Acts 1: 8 )
Knowing therefore the terror of the Lord, we persuade men ( 2 Corinthians 5: 11a ).
Links
RAPHA SERVICES
PRAYER AND FASTING NETWORK ( PAFN )
PAFN - UK
PAFN - FORUM
FREE TRACTS ( Available in PDF Format ) Part 1 of 2
FREE TRACTS ( Available in PDF Format ) Part 2 of 2
ARTICLES 1 of 2
ARTICLES 2 of 2
VIDEOS ON YOUTUBE 1 of 2
VIDEOS ON YOUTUBE 2 of 2
CASE HISTORIES - STREET PREACHING
FACEBOOK